Team spirit at
Apgar
Consulting
Apgar Consulting, a different firm
Whether you are a start-up, an SME or a multinational team, cohesion is imperative for the proper functioning of a group and the success of an organisation – at Apgar, we make it an absolute priority!
Apgar Consulting, as part of its values and investment in its people, has a team dedicated to team culture called Team Spirit.
These employees invest their time into employee experience such as on-boarding, company anniversaries, the annual company seminar which is held in a surprise international destination and various team building events such as bowling or paintballing throughout the year.
The goal of this Team Spirit is to always ensure that the values, the spirit of Apgar and the closeness of the employees are present.
"For us, employees who actively participate in the promotion of Team Spirit, it represents one of the best ways to get to know each other and thus strengthen the cohesion of our group."
Testimony of an Apgarian, member of Team Spirit at Apgar Consulting.
Unlike a traditional ESN, we value Team Spirit as much as possible which is why we use the term "Team Spirit" in addition to the term "Team Building".
On top of team building, Team Spirit represents all of the values which we want to drive forward: respect, exchange, mutual trust and team dynamics.
These elements are in place to create or recreate synergy and a favourable working environment for our employees.
Focus on Team Spirit events
The annual seminar:
The annual seminar is a time for all of the Group's employees to meet for 4 days in a different destination every year to share their time between workshops, work on the development of the company and to participate in team building activities. This helps us strengthen the cohesion of our international teams that sometimes meet for the first time physically during this seminar, including our Lebanese colleagues.
Team Building Porto Octobre 2021 :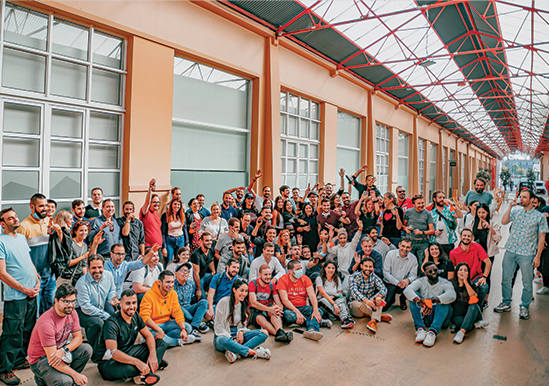 Team Building Croatie Septembre 2019 :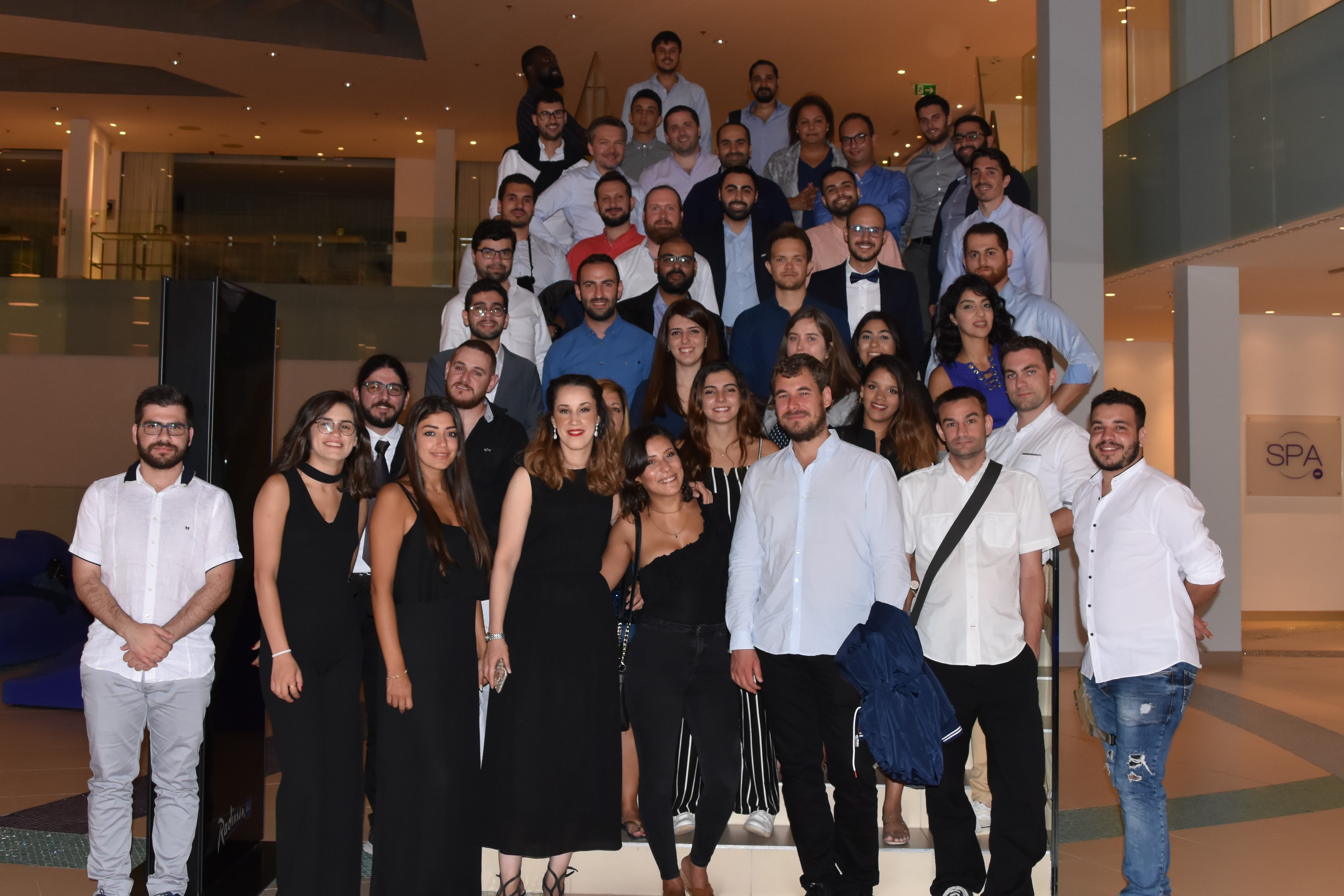 Team Building Malta September 2018: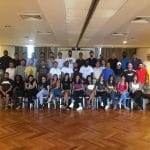 Mud Day, 26 and 27 May 2018: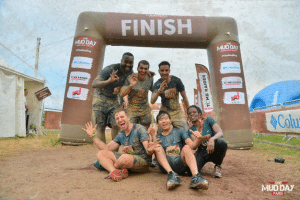 AC 2.0 Seminar Biarritz 2017: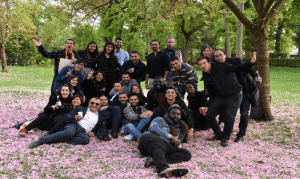 Team Building in Corsica 2016: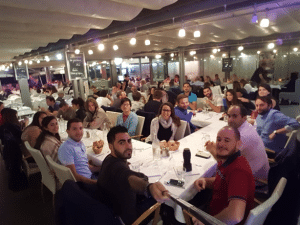 Team Building in Lebanon 2015: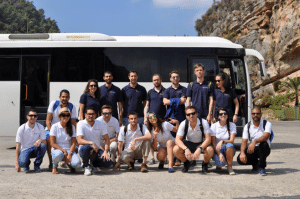 Interview with Ferihane, Data Engineer