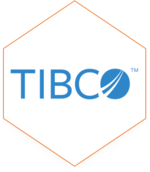 TIBCO Software Inc. is a global software company, which provides business integration software to integrate, manage, and monitor enterprise applications and information delivery. TIBCO fuels digital business by enabling better decisions and faster, smarter actions through the TIBCO Connected Intelligence Cloud. From APIs and systems to devices and people, we interconnect everything, capture data in real-time wherever it is, and augment the intelligence of your business through analytical insights. Thousands of customers around the globe rely on us to build compelling experiences, energize operations, and propel innovation.
TIBCO awarded Apgar Consulting "The Europe, Middle East, and Africa Partner of the Year 2020". TIBCO Press Release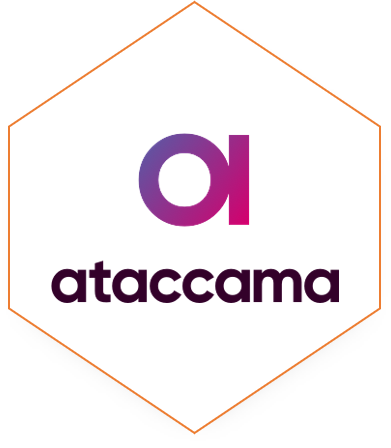 Ataccama delivers self-driving data management and governance with Ataccama ONE. It's a robust, AI-powered platform integrating Data Discovery & Profiling, Metadata Management & Data Catalog, Data Quality Management, Master & Reference Data Management, and Big Data Processing & Data Integration. www.ataccama.com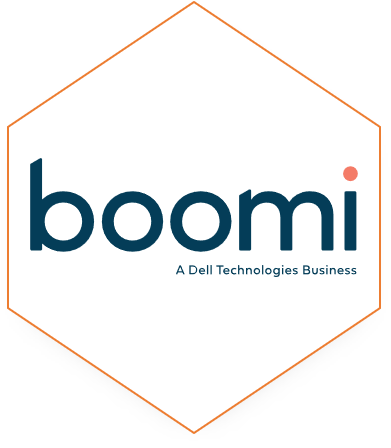 Boomi is a business unit acquired by Dell in 2010 that specializes in Integration Platform as a Service (iPaaS), API management, Master Data Management, and Data Preparation. Boomi was founded in Berwyn, Pennsylvania, and first launched its services in 2007. Boomi quickly and easily unites everything in your digital technology foundation so you can achieve better outcomes, faster. By harnessing the power of the cloud combined with Boomi's pervasive intelligence to unify everything inside and outside of an enterprise environment, organizations are liberated from the shackles of legacy technology with the agility to lead the future.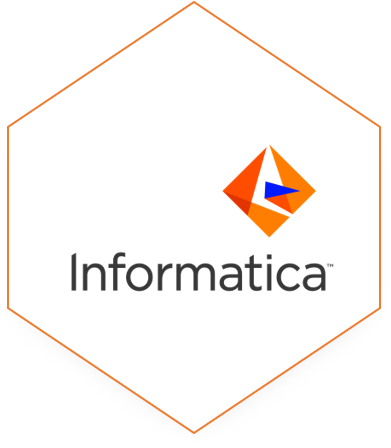 Informatica is a software development company founded in 1993. Its core products include Enterprise Cloud Data Management and Data Integration. It was co-founded by Gaurav Dhillon and Diaz Nesamoney. Whether your data is multi-cloud, hybrid, or on-premises, our hybrid data integration products integrate all of your data and applications, in batch or real-time. Integrate data and applications in minutes and support new and complex integration patterns easily. Get high performance, reliability, and near-universal connectivity for your mission-critical business processes.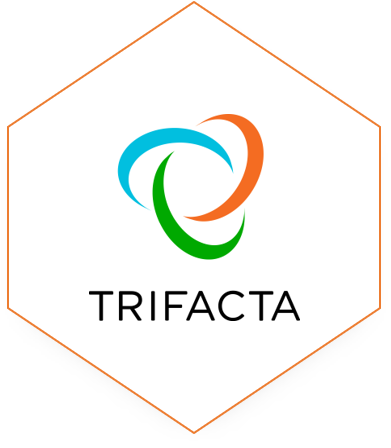 Trifacta is a software company headquartered in San Francisco. The company was founded in October 2012. Trifacta develops data wrangling software for data exploration and self-service data preparation for analysis. Trifacta works with cloud and on-premises data platforms. Trifacta is designed for analysts to explore, transform, and enrich raw data into clean and structured formats. Trifacta utilizes techniques in machine learning, data visualization, human-computer interaction, and parallel processing for non-technical users to prepare data for a variety of business processes such as analytics. Trifacta provides visual and intelligent guidance to accelerate data preparation so you can get to insights faster.