TIBCO

TIBCO Software Inc. is a global software company, which provides business integration software to integrate, manage, and monitor enterprise applications and information delivery. TIBCO fuels digital business by enabling better decisions and faster, smarter actions through the TIBCO Connected Intelligence Cloud. From APIs and systems to devices and people, we interconnect everything, capture data in real time wherever it is, and augment the intelligence of your business through analytical insights. Thousands of customers around the globe rely on us to build compelling experiences, energize operations, and propel innovation.
Ataccama

Ataccama delivers self-driving data management and governance with Ataccama ONE. It's a robust, AI-powered platform integrating Data Discovery & Profiling, Metadata Management & Data Catalog, Data Quality Management, Master & Reference Data Management, and Big Data Processing & Data Integration. www.ataccama.com
Tail of Data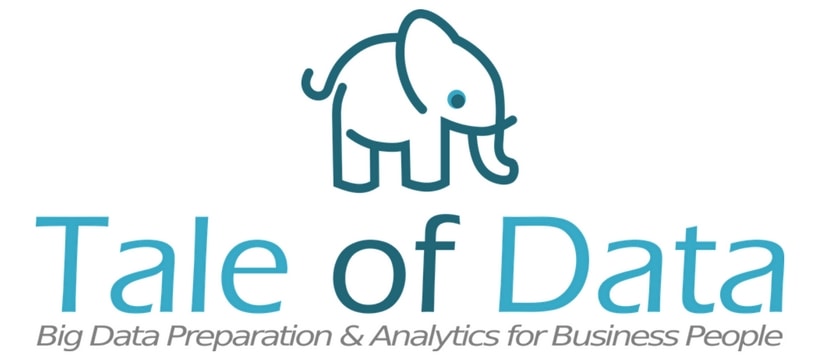 Tale of Data is an application that leverages Artificial Intelligence to extract relevant or suspicious information from the Big Data. To do that, the software performs an uncompromising work on data quality before and during the analytic process. Tale of Data has been designed for domain experts, in order to boost their efficiency in the following tasks:
Clean/Prepare data from different sources instantly and build accurate reports and visualizations.
Build predictive models to uncover patterns or prevent pathological behaviors.
Work on huge amounts of structured or semi-structured data.
Mule Soft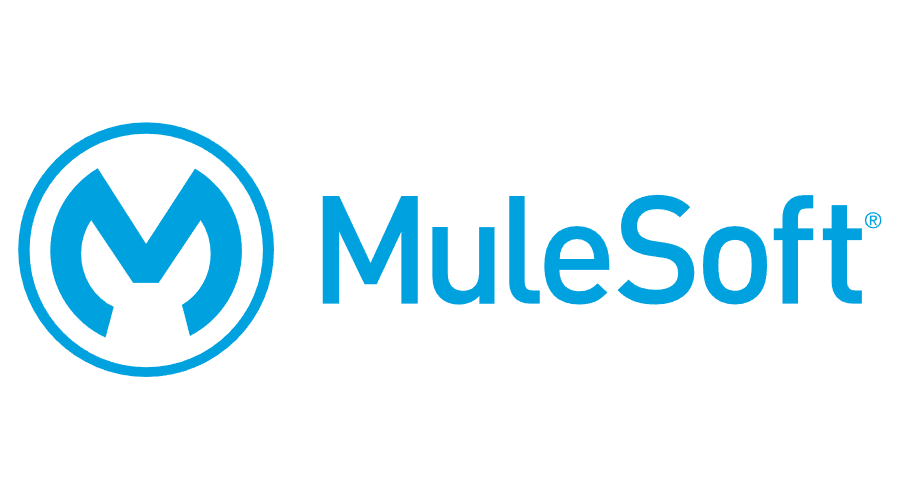 MuleSoft, LLC. is a software company headquartered in San Francisco, California, that provides integration software for connecting applications, data, and devices. Started in 2006, the company's Anypoint Platform of integration products is designed to integrate software as a service (SaaS), on-premises software, legacy systems, and more. The company provides an integration platform as a service (iPaaS) approach for companies through its main product, Anypoint Platform. MuleSoft's Anypoint Platform includes various components such as Anypoint Design Center, which allows API developers to design and build APIs; Anypoint Exchange, a library for API providers to share APIs, templates, and assets; and Anypoint Management Center, a centralized web interface to analyze, manage and monitor APIs and integrations. MuleSoft also offers the Mule runtime engine, a runtime solution for connecting enterprise applications on-premises and to the cloud, designed to eliminate the need for custom point-to-point integration code.