Commitment
The commitment of the entire team is to deliver high quality services.
Our team is committed, on behalf of its clients, to the success of their projects.
Beyond the traditional Client / Supplier relationship, we perceive the success of projects as a complete response to the client's challenges considering such factors as their current difficulties, constraints and imperatives. We also advise them on related topics to ensure that they have a good overview of current affairs. Delivering high quality services is our priority and our pride.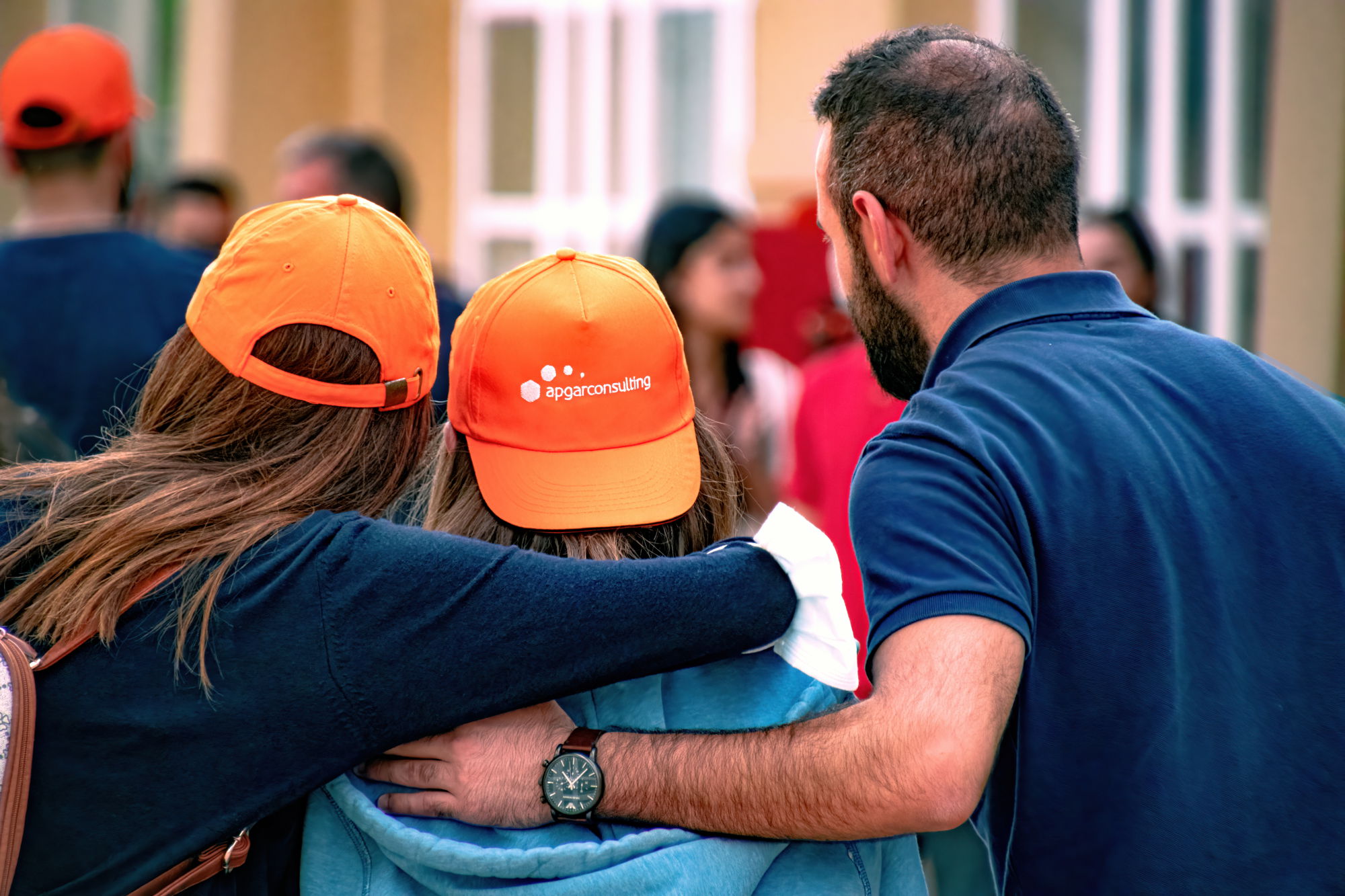 Partnership
We believe that a long-term partnership with the client is a key success factor and we see it like a relationship rather than a service contract. We establish a relationship of trust and adopt an attitude of co-construction because we believe that long-term support will be beneficial for our clients and for us and we apply the same principle for the software company with whom we have chosen to work.
We develop and build privileged and a mutually benefitting relationship and we communicate regularly with development teams to provide concrete and honest feedback.
Innovation
The certainty that innovation is essential to the monetisation of our know-how. Being a firm on a human scale is not synonymous with unmarked services!
Quite the opposite!
Our ambition is to be a benchmark operator in each of our offers. To do this, we make a point of constantly innovating within our business to enrich the services we offer and the methods we use.
Concretely, this translates in different ways:
• Capitalising on our project experience to translate it into functional and technological accelerators. Apgar Consulting has more than 10 modules for improving the functions of the software that we implement.
• Constantly improving our project methodology to consider any of the changing expectations of our clients while remaining pragmatic.
• Being supported by renowned analysts to build our positioning and reinforce our convictions.
• Testing and comparing new solutions to prepare for our future services.
This innovative spirit is recognised by our clients who appreciate our pragmatic approach to projects, focused on efficiency while differentiating us from the conventional approaches.
Responsibility
We apply the principle of Corporate Social Responsibility which aims to respond to current challenges without compromising the ability of future generations to meet their own challenges.
We have 3 levers of actions :
• Financial responsibility: We pay special attention to the financial health of the Company. Our development is self-financed, our profitability is controlled, and our budgets are respected.
• Social responsibility: We provide a modern, pleasant and efficient work environment. We want every Apgarian to flourish with respect for their work life balance.
• Environmental responsibility: We are aware that we are living in a fragile environment that we must preserve. We take a great care to minimise our environmental impact. Our premises are HQE, we avoid waste, we recycle, and we raise the awareness of our Apgarians.
We are also developing the Apgar Foundation for :
• Supporting charity projects and NGOs (Ashoka, Foundation for Nature and Man)
• Establishing sponsorship skills (Share IT)
• Organisation of collective charity actions.
Apgar evolves by integrating a sustainable approach of economic development and social progress with respect for the environment and the surrounding society.