Our technology partners
Our service partners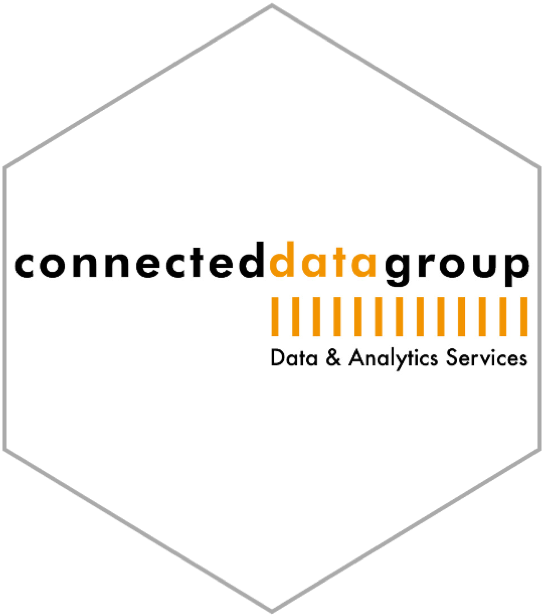 Connected Data Group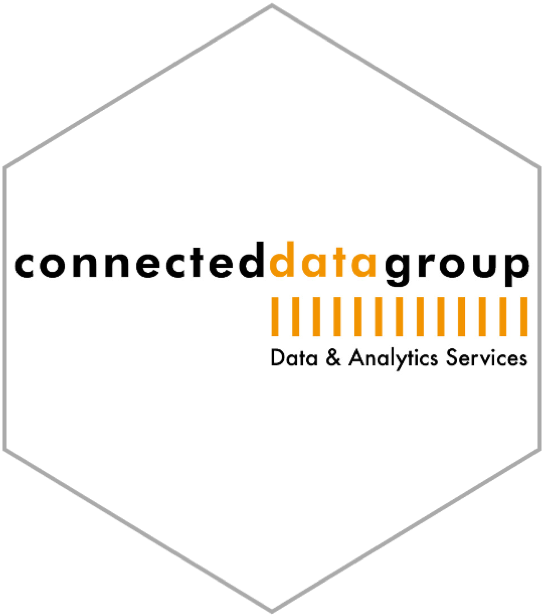 Connected Data Group was founded by Erik Fransen and Antoine Stelma in 2017 to make the highly varied and complex landscape of Data & Analytics accessible to customers, and actively support them in making and implementing choices with which the Data & Analytics goals of the customer are achieved or even surpassed. We have been successfully active in the Data & Analytics field for more than 20 years and innovation has always been central to our owners. Our employees are also enthusiastic about new concepts, technologies, and opportunities for our customers.
We support our clients with workshops, short pilots, POCs, training courses, and complete implementations where we can also carry out project management. The characteristic of our approach is making our customers self-sufficient as much as possible during implementation. Through our own training program, we carry all the knowledge that is needed to independently carry out development and management. Typically, we carry the stick all over after 1 or 2 increments of 3-6 months. For clients who prefer to outsource, we work together with various implementation partners to guarantee capacity. Connected Data Group is based in Rijswijk, The Netherlands, is TIBCO Elite EMEA partner for TIBCO Data Virtualization, and has customers in many sectors throughout the EMEA region.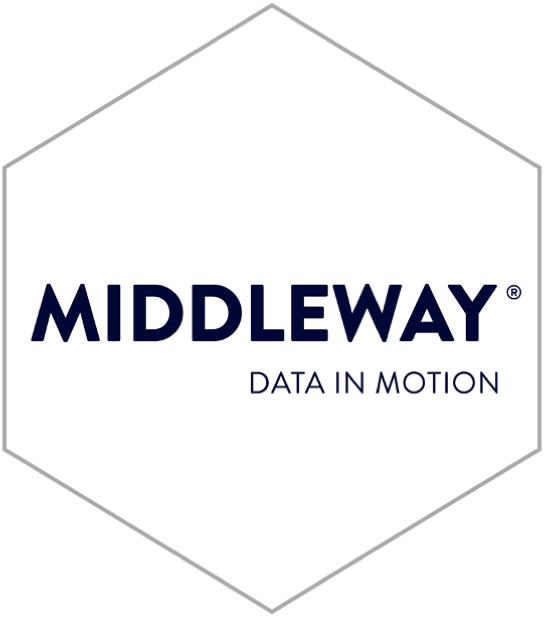 Middleway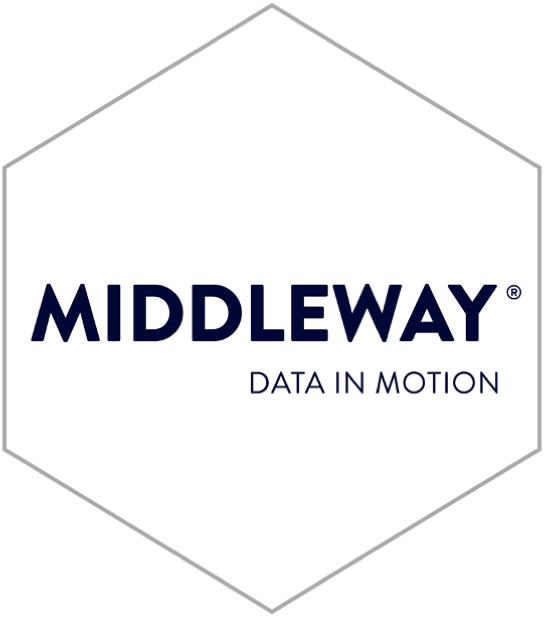 MIDDLEWAY is an IT consulting firm specialized in the design of strategies and the operational rollout of middleware solutions: analysis of existing applications, architecture, consulting, solution development, and implementation. Middleway provides to its customers:
Consultants who are experts in the analysis, the definition of guidelines and strategies for the networking of information systems as well as in implementing and rolling out the chosen solutions.

Tailored consulting and support with the supply of innovative and tested Microsoft solutions to fully integrate the complexity of information systems and thus face the market's new challenges

A truly close-at-hand relationship with a high level of commitment, strong involvement, and a working rapport based on genuine trust, fostering a climate of mutual kindness

A wide network of mobilized partners, who share our professional goals and fundamental values, while enriching our team's forces depending on the need of each project.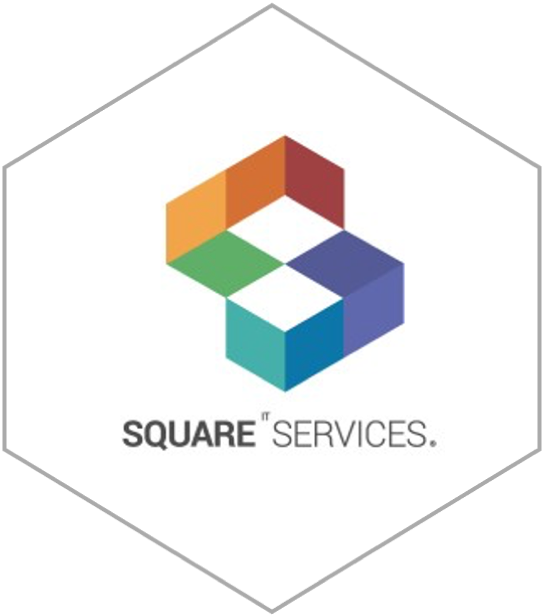 Square IT Services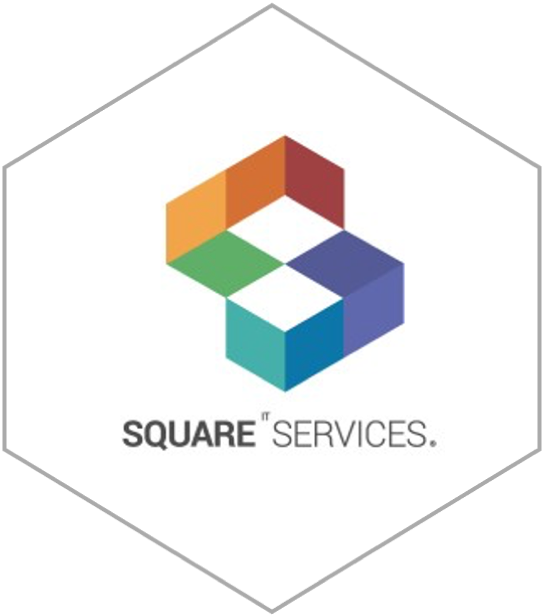 Square IT Services is a growing French consulting and software publishing group created in 2006, specializing in new technologies and publishing innovative solutions. The company is made up of around sixty people internally, as well as around fifty independent consultants on assignment with various clients. Square IT Services operates in different business sectors: Distribution, Web and e-commerce, Finance. Working on issues of Application Development, Operations & Production, and Project Management.
Our data providers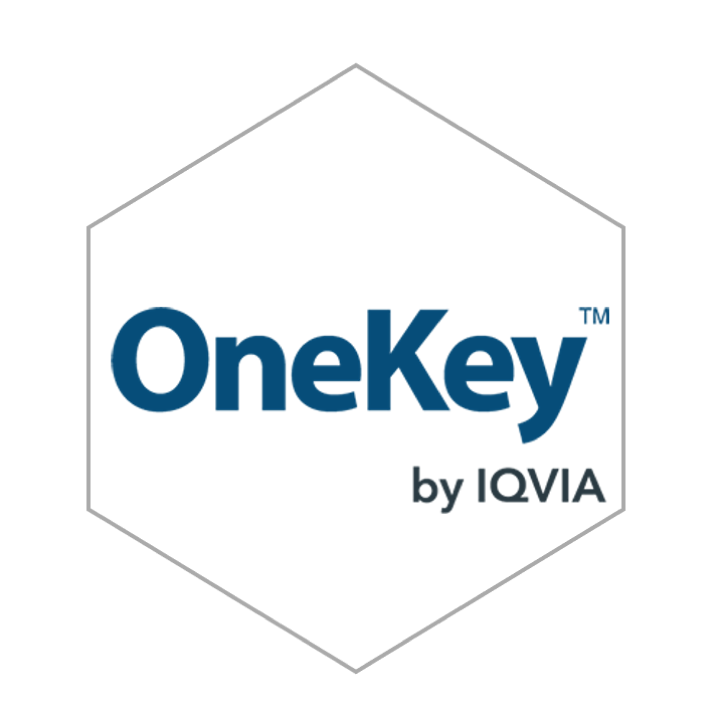 Onekey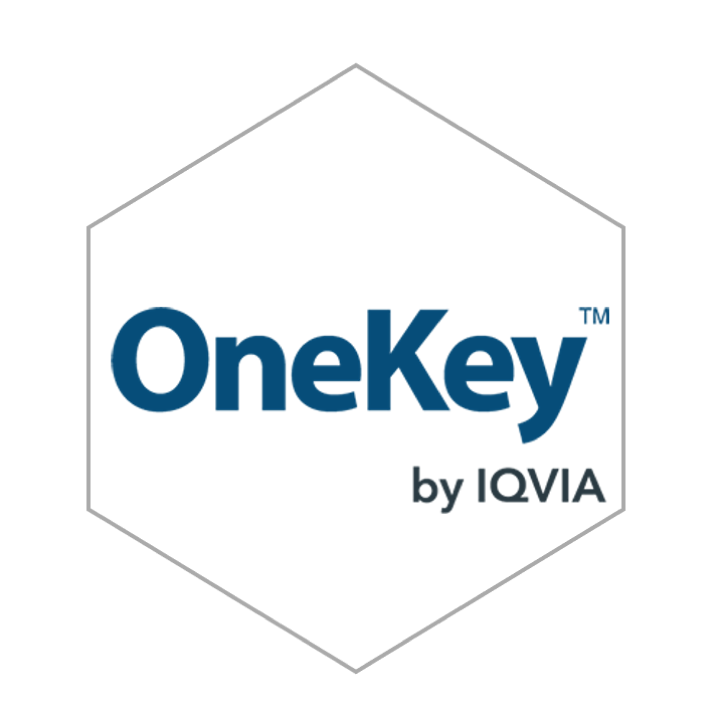 The OneKey healthcare industry database from IQVIA is the newest, best-of-breed provider reference combining the greatest data and capabilities from IMS Health, SK&A, and Healthcare Data Solutions. Now significantly enhanced to extend your provider coverage and help you understand provider access, value, and potential, OneKey connects you to a single standard that allows you to extract the data you need. Seamless, instant access to over 10 million healthcare providers and their many attributes for precision targeting. Introducing the next generation OneKey healthcare industry database–a complete provider reference solution designed to accelerate your commercial success. With OneKey, you connect real-time, high-quality provider, and organization data to any application and end-user in your organization. Join the thousands of companies that utilize and benefit from OneKey's new, smart capabilities for customer sales data.