Being a Privileged partner of TIBCO, Apgar consulting presents a strong platform to learn EBX tool and use it to implement the best MDM Solution:
We provide functional expertise that will understand your needs and produce a technical solution out of it.
We provide a well-founded technical expertise accompanied by deep knowledge of EBX tool that will be used to implement the proposed solution
Our team constitutes of Project Managers that are experts in the Data Management field and will help you make the most out of your MDM Solution.
Practical Solution
When developing our MDM Solution, we create a model-driven architecture that is flexible and highly-scalable. This solution is built following a practical and agile methodology that provides fruitful income in a short amount of time and a maximum performance.
Additional EBX Modules
The R&D team of Apgar is always looking to enhance user experience and guarantee that EBX fits within the organization's daily processes.
Data Exchange Module: This module extends the Import/Export feature of EBX.
It allows users to import more types of files (Excel for instance). It also allows users to user web-services. Its functionalities are very flexible as they allow user to configure the input/output as they want through a user-friend EBX interface.
This module facilitates the integration of various used platforms into EBX.
Data Visualization: Allows users to create models and visualize the lineage of the data (source – target), hierarchical relationships between the data (parent – child) , etc … in an effortless and straightforward way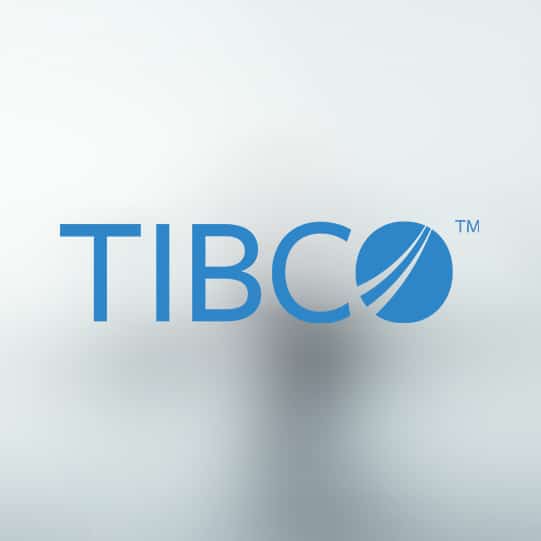 In addition to available EBX add-ons, the R&D team of Apgar is always looking to enhance user experience and guarantee that EBX fits within the organization's daily processes. For that specific reason, the team is in continuous progress of building new modules based on market needs that help facilitate the job of the organization's teams and that of the Apgar team:

Import
Display of the organization:: This component displays your organization or team as management chart. You can navigate inside your organization and print the level(s) you want.
Mapping: A map fully integrated in EBX5, using the Google Maps API. It is based on the address information of your data (companies, sites, factories) for their geolocation. It is possible to navigate the map and refine the display through filters applied directly to the data
EBX hosting
Apgar Consulting deploys and maintains your EBX platform on a "private cloud" type infrastructure. The services offered are:
Continuous integration for each major or minor version of EBX5

Technical administration and operation of the platform

Primo-installation

Package deployment

Analysis of Logs

Management of users

Total security of the application in connection with your authentication platform.

Provisions of a "Ticketing" tool so that each of your requests can be monitored.
We use cookies on our website to give you the most relevant experience by remembering your preferences and repeat visits. By clicking "Accept All", you consent to the use of ALL the cookies. However, you may visit "Cookie Settings" to provide a controlled consent.