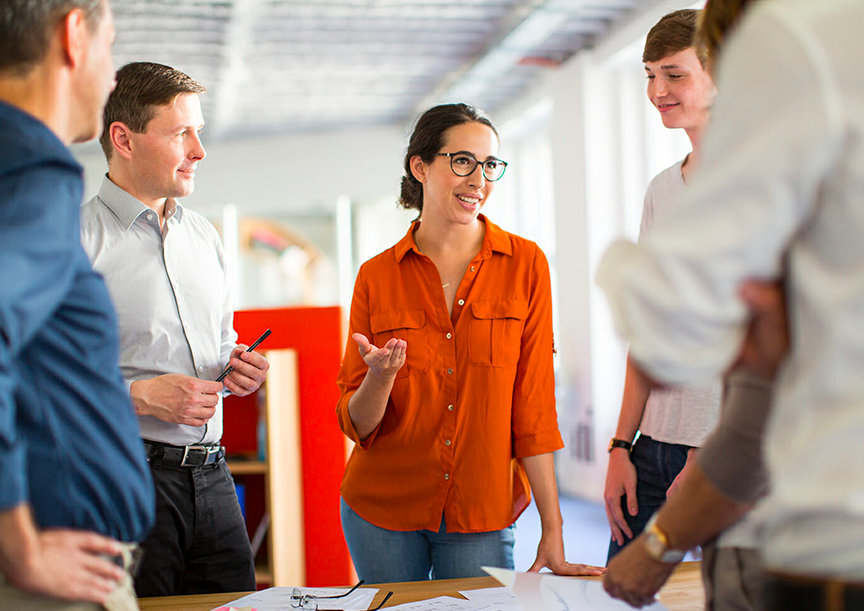 At a time of increasing automation of information systems, machines cannot yet do everything. Humans are indispensable agents in the collection, sharing and integration of data. But is there a risk for the quality of the reference data?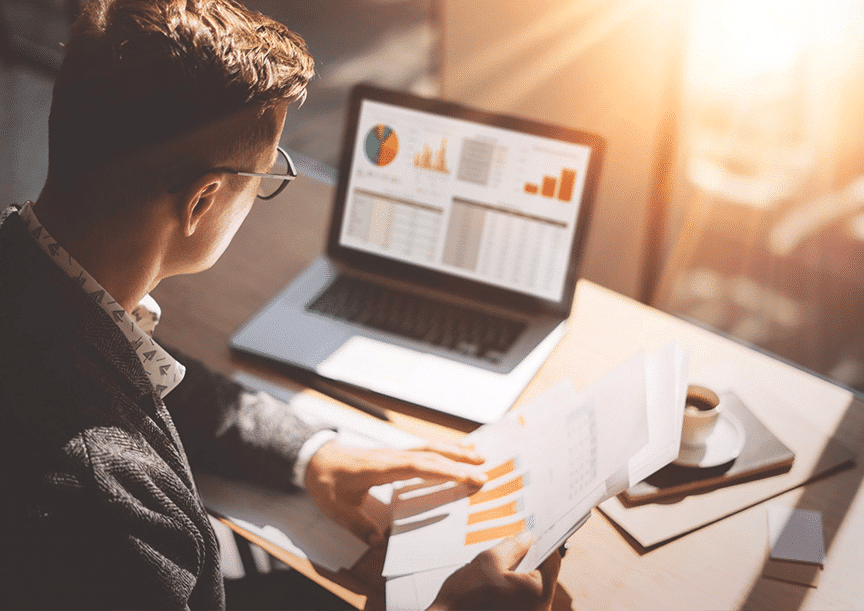 In just a few years, we have moved from a static data management organization to a dynamic organization where the data is co-constructed in a cross-cutting and protean way. Formerly cost centres, information systems are becoming intangible assets.
Nous utilisons des cookies pour vous garantir la meilleure expérience sur notre site web. Si vous continuez à utiliser ce site, nous supposerons que vous en êtes satisfait.
Ok