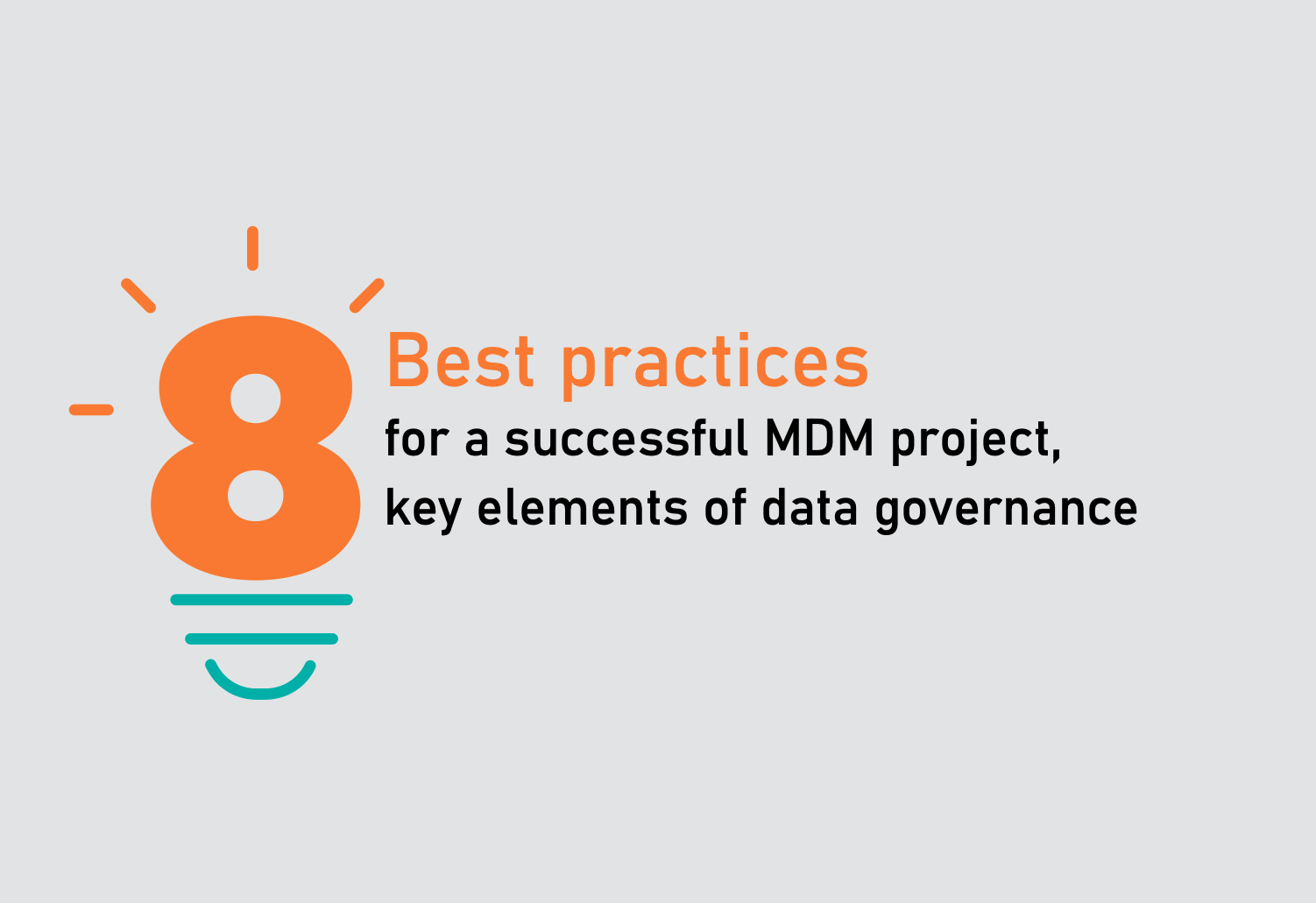 [Apgar Consulting x TIBCO] 💡 Best Practices for a successful MDM Project, key elements of Data Governance. How to create a data repository in a complex and heterogeneous application environment?  🚀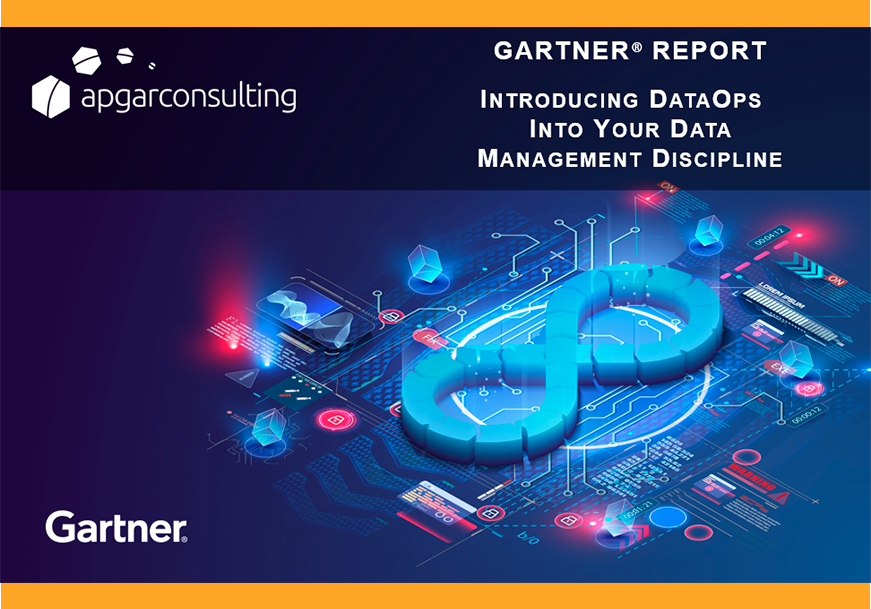 Data Operations has been a recurring topic over the last few years, especially with the increase in Data Management initiatives and technologies, which struggle and fail to deliver the expected business value. Along with Metadata and Master data, DataOps is the third pillar of the data management "bridge" between "Old IT" and "New IT", involving implementation of an automated and governed data pipeline.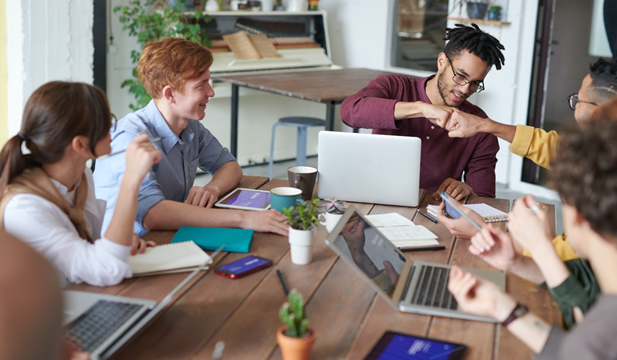 Too many companies are missing out on a vital piece of the data success story. While cutting-edge data management and analytics technologies are a must, updating one's data culture and way of working is important. Here are some ways to realize a compelling and authentic data culture.
We use cookies on our website to give you the most relevant experience by remembering your preferences and repeat visits. By clicking "Accept All", you consent to the use of ALL the cookies. However, you may visit "Cookie Settings" to provide a controlled consent.