Welcome to Apgar Consulting
Joining Apgar Consulting will give you the opportunity to reveal your potential and talents by working on strategic and operational projects for French and international companies.
You will be at the heart of innovation by taking full advantages of
It also means positioning yourself at the heart of innovation by benefiting from the expertise of an international player, specialized in the definition and implementation of strategies to improve the use and sharing of information vital to the operation of the business.
Our vision
Creating an efficient, friendly and responsible work space where everyone has freedom of action and innovation to create value together.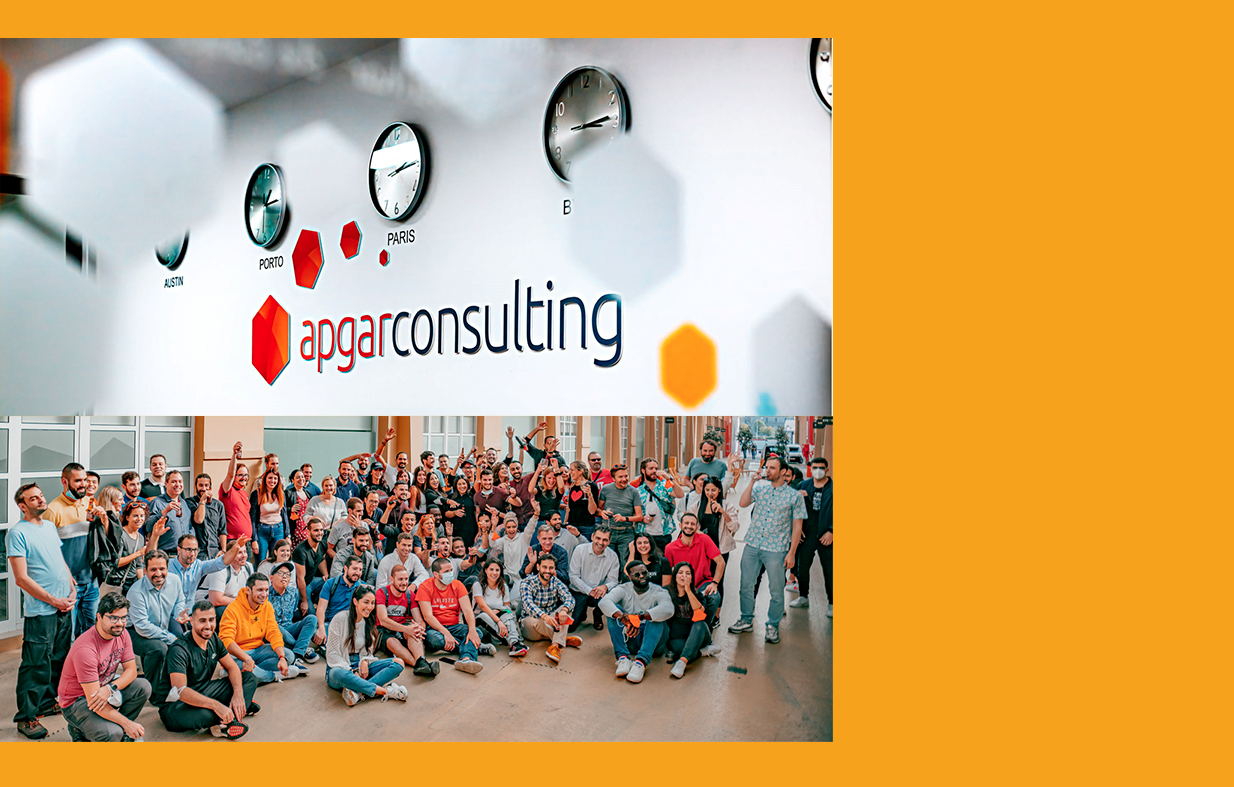 Bespoke professional development
At Apgar Consulting, we recognize and value the career development of all of our employees by offering a consistent evaluation and evolution framework for everyone. This framework aims to give each of our employees:
A clear vision of their career path
Tailored training plans
Anticipation of key market skills
To do this we set up two evaluations during the year. The first is an interim evaluation. It enables you to perform a status evaluation of the various objectives set during the annual appraisal with your coach and then, if necessary, make adjustments to your objectives based on your development pathway. The second takes place at the end of the year to discuss all activities done during the year and set objectives for the coming year.
Your career follow-up
Thanks to the creation of a skills catalogue by our HR department, this new tool for your professional development package will enable you to:
Position yourself in the company thanks to a readable and exhaustive repository,
Identify the expected skills for each function you will occupy as you evolve in the business,
Facilitate your self-assessment for annual interviews,
And finally, support the definition of your career development pathway with your mentor.
Interview with Elodie, HR Manager