Presentation of the company
Apgar North America Inc. enables us to offer a better service to our existing customers in the region and to expand our integration capabilities and accelerators for all organizations based in North America.
Our privileged intervention territory is spread over different countries in North America :
United States of America

Canada

Mexico
We work collaboratively
with our clients at all the different levels of Apgar Consulting value proposition:
Our management team
Thanks to his experience in the field of Data Management and his knowledge of the U.S. market, Bruno joined Apgar Consulting to develop our activities in North America from our subsidiary based in Austin (Texas).
Thanks to our global partnerships, Apgar North America targets large and mid-size companies that are transforming towards a data-driven organization or are engaged in the implementation of data management software. Apgar North America leverages the technical and operational know-how of its worldwide affiliates to recruit, onboard, and train its local team of experts (Data Engineers, Solution Architects, and Project Managers).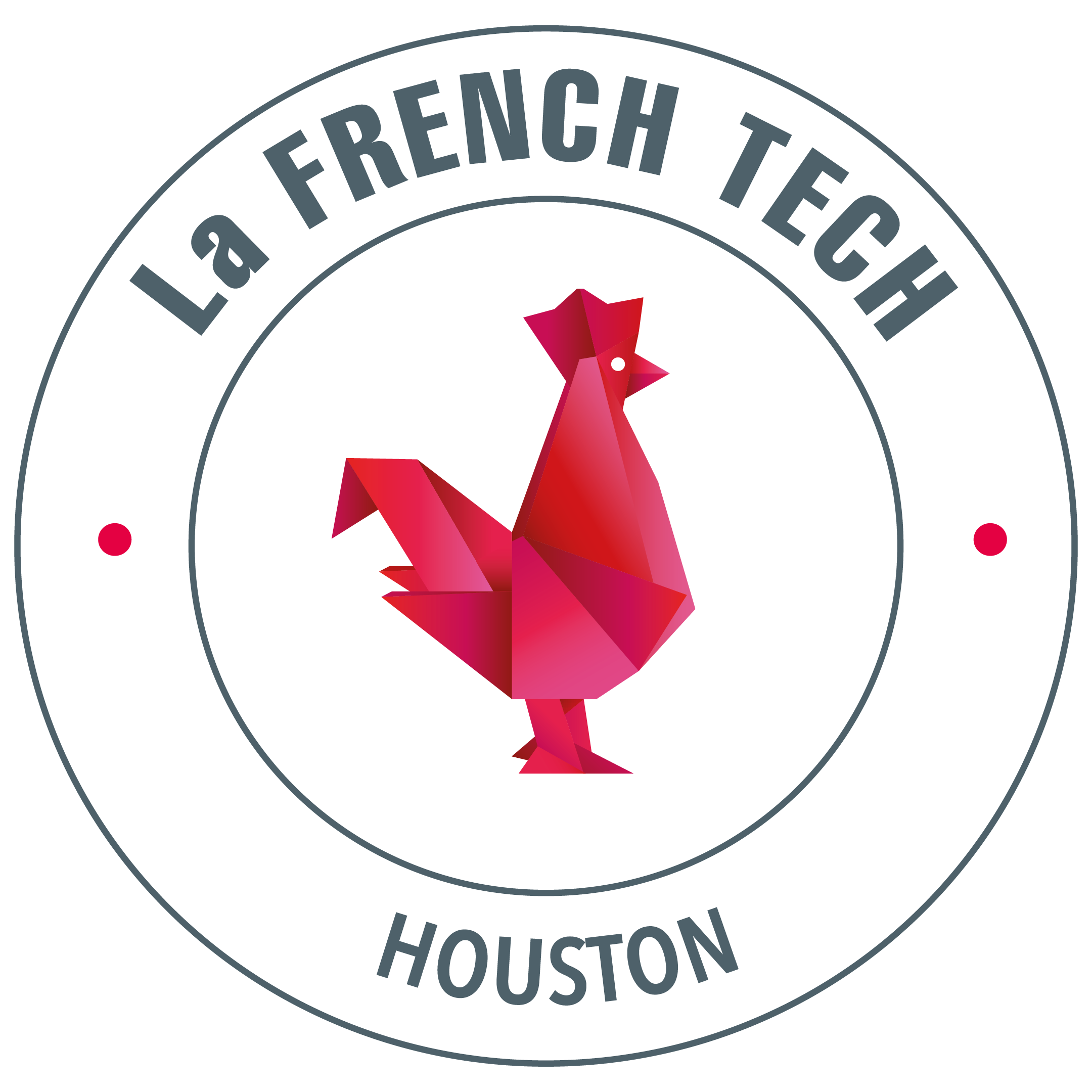 We are proud to be a member of the French American Chamber of Commerce (FACC) and to belong to the French Tech community of Houston. We are convinced that cooperation and partnerships are the vectors of great synergy. "La French Tech" is the French startup movement, a unique ecosystem that brings together startups, but also investors, decision-makers, and community builders. Established in nearly 100 cities around the world, the French Tech communities are the nerve centers of the network. Our community, French Tech Houston is the bridge between the French and Texan ecosystems.
Our office
We are located in Austin (Texas), a proven tech hub, and a dynamic community of people, clients, and partners fostering innovation & responsibility, two of Apgar Consulting's core values.
Our office is located near The Domain, 11801 Domain Blvd Suite 300, Austin, TX 78758 in one of the most desired places in Austin to live and work.
11801 DOMAIN BLVD SUITE 300
AUSTIN, TX 78758
USA